Our Energy Services:
1. Energy Audit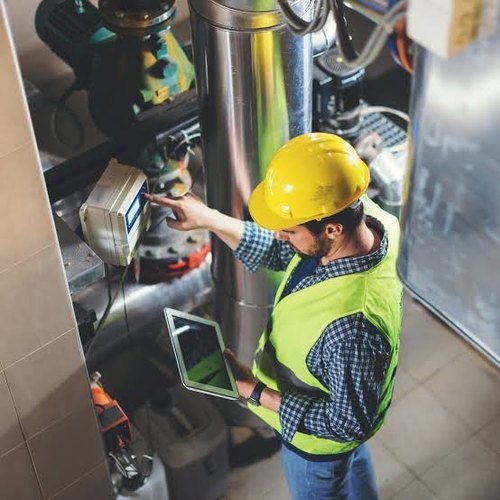 Assessing a building's energy efficiency is the first step towards identifying the most cost-effective energy conservation measures.
Our expert energy audit team conducts detailed inspections and measurements to accurately assess the buildings energy consumption, efficiency and quantify the energy savings which propel us amongst the elite of the energy audit companies in the UAE.
---
2. Solutions Implementation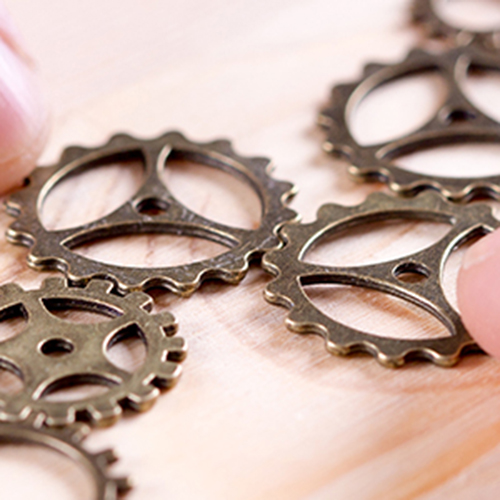 Known as one of the recognized energy retrofit companies in the UAE, We primarily gives attention to optimizing the existing system performance by reducing the gap and assure ROI to the minimum time period. We implement full range of energy efficiency solutions, Addressing key building systems solutions including HVAC, controls and automation, lighting, water, pumps and motors.
Our project management team handles the design, sourcing, installation, testing and commissioning of all energy efficiency retrofit improvements according to international standards.
---
3. Assured Savings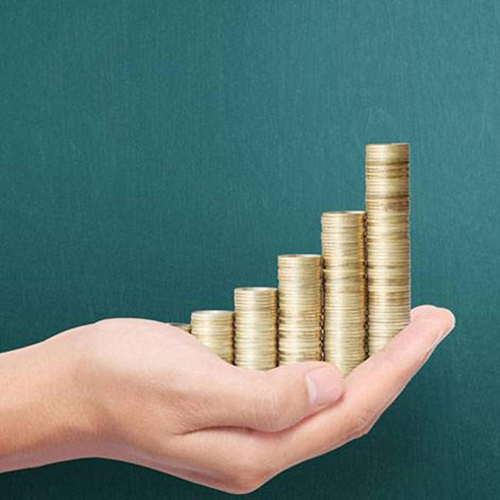 We assure the savings by undertake regular O&M of the installed solutions, Remote monitoring of real time energy consumption, Periodically produce energy consumption and savings analysis and reports.
---
4. Project Financing

We offer two types of financial proposal.

Shared savings: We take care of the investment, Operation and Maintenance, in return the client will share an agreed percent of the energy saving over the contract period.
Guaranteed savings: The client will finance the investment and we will guarantee 100% for the savings over the contract period.