MEP Engineering & Maintenance
BETAM offers MEP maintenance services around, backed by its team of experienced, trained and efficient engineers, supervisors and technicians. This is combined with management skills to achieve customer satisfaction. This includes timely delivery of quality and reliable services, periodic audits of the entire MEP system, repairs and replacement of required parts and finally calibration of the system as well.
Our Services
Mechanical: This section includes services of HVAC products including Air Handling Units, Fresh Air Handling Units, Fan Coil Units, Split & Package Units, Cooling Towers, Pumps, VRV, Ecology Units and more. In addition, we provide duct cleaning services, chiller installation, and chiller maintenance in the UAE.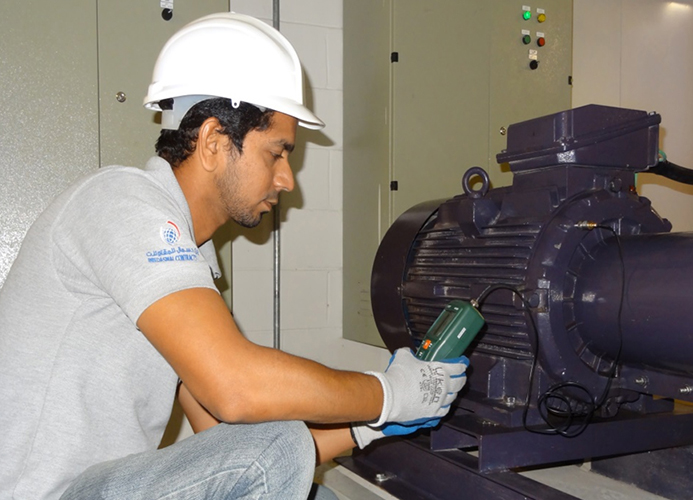 Electrical: Electrical works consists of service of electrical units including Power Generators, LV Panels, Switch Gears, MDB, SMDB, DB's, MCC Panels, Lighting, Cabling, and Switch Gears.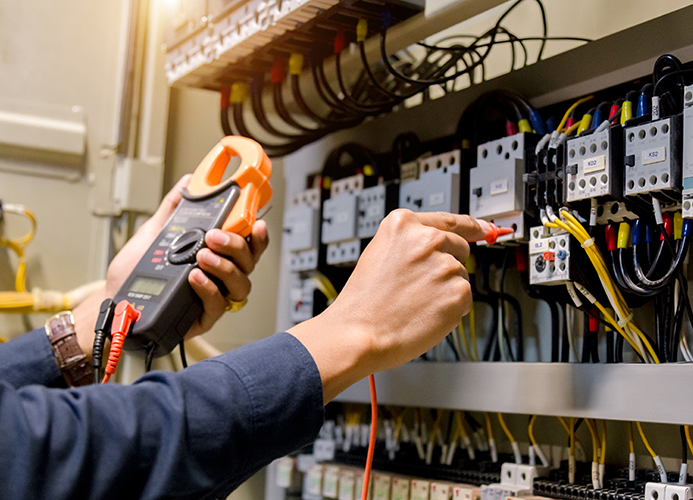 Plumbing: Plumbing services includes maintenance of Water Tanks, Water Pumps, Booster Pumps, Drainage Systems, Manholes, Gully Traps and all water heaters works.We also take care of drains & gutters, sewage pumps, sump pumps and rain water drains.